Hot Trending Investment for 2019: 
COMMERCIAL AQUAPONICS
– by Colle and Phyllis Davis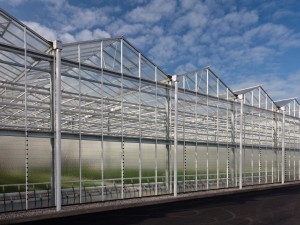 Where can money be invested today that will give the investor a reasonable rate of return and more importantly assure a safe investment that will be long lasting and be selling product into a growing and insatiable market? Go through the list of all of the possibilities you can think of, and then, add in these additional benefits to the equation:
Produces food on a year round basis
Can be solar powered
Can use recycled water
Employs local semi-skilled labor (women, men, young and old)
Enhances the value of the property and surrounding property
Is non-polluting
Produces organic food and requires 90% to 95% less water than in-ground growing
Can be installed nearly anywhere in the world
Produces an organic fertilizer that can be used on any crop or plants.
Let's add in:
An ROI of less than five years on the initial installation
Subsequent installations with less than three year ROI
Unlimited expansion in a designated territory
NO FRANCHISE FEES
Small annual renewal fee
Watch Colle Davis, Lead Inventor, Portable Farms Aquaponics Systems, talk about commercial aquaponics and his book, Commercial Aquaponics GOLD.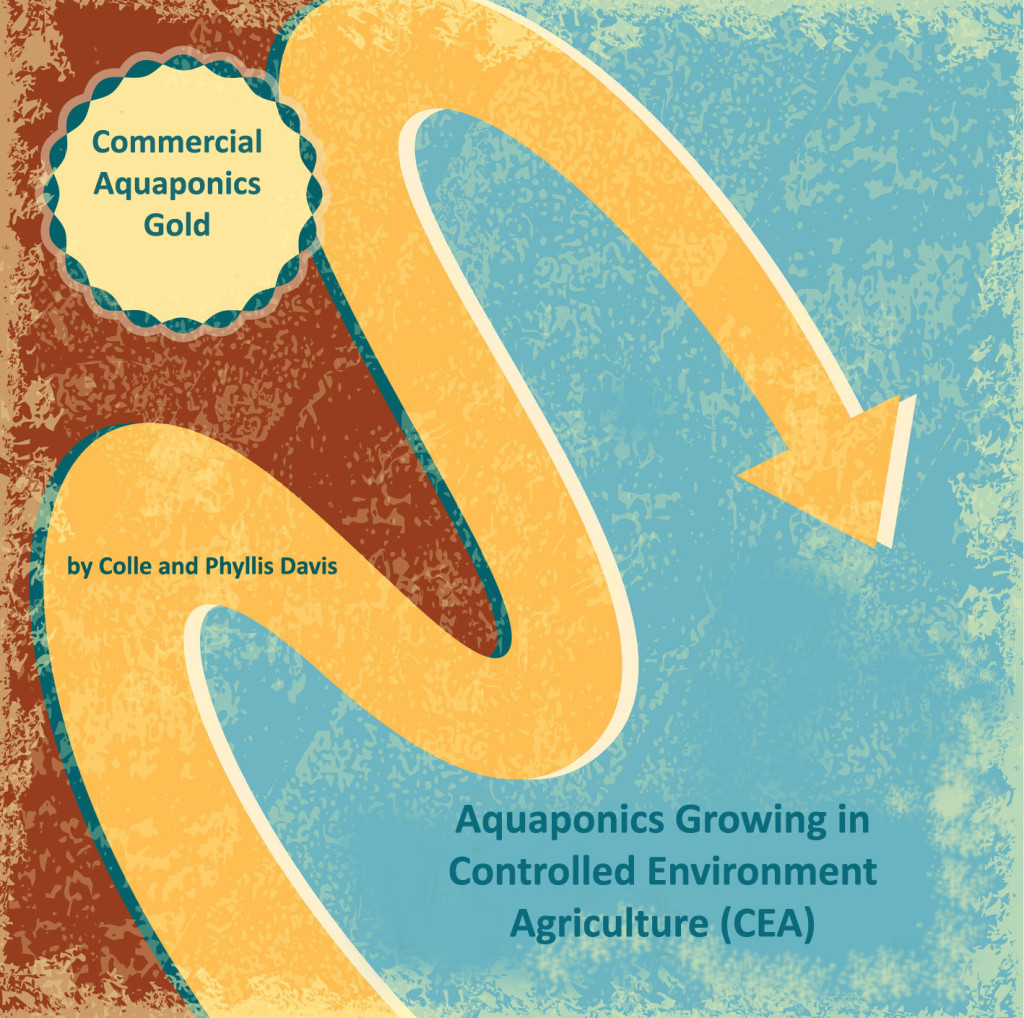 Commercial Aquaponics Gold, EBOOK. For more information and to purchase, CLICK HERE.
This comprehensive information about commercial aquaponics provides you will all the facts you'll need to make an informed business decision about commercial aquaponics growing in controlled environment agricultural (CEA).
We're also offering TWO FREE BONUSES with the purchase of Commercial Aquaponics GOLD: 1) A formal ten-step strategy business plan template designed specifically for commercial aquaponics growing to present to funders and, 2) PFAS LLC's Executive Summary showing production and operating costs, profits and best-produce choices to achieve the shortest Return on Investment.
READ ALL OUR E-BOOKS ABOUT AQUAPONICS!
Once you have your funding in place contact Colle Davis cdavis@mycoach.com with the specifications of the installation you are planning and see how quickly it can come to fruition.
---