Read Six E-books (download) about Aquaponics-Related Topics
Written by Colle and Phyllis Davis,
Inventors, Portable Farms® Aquaponics Systems.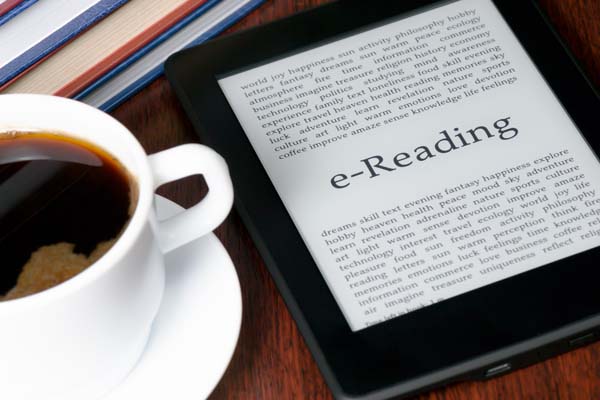 We're also offering TWO FREE BONUSES with the purchase of Commercial Aquaponics GOLD: 1) A formal ten-step strategy business plan template designed specifically for commercial aquaponics growing to present to funders and, 2) PFAS LLC's Executive Summary showing production and operating costs, profits and best-produce choices to achieve the shortest Return on Investment.

CLICK ON THE CRAZY PROFESSOR to learn more about Commercial Aquaponics.

---

Listen to Phyllis Davis tell you about AQUAPONICS GOLD: CLICK HERE.

---

Greenhouse & Warehouse Aquaponics GOLD

This ebook discloses the facts, figures and formulas necessary for successful greenhouse and warehouse aquaponics growing.

---

OR, INCLUDE AN AUTOMATIC TRIP VALVE WITH THE SAME BOOK:

Aquaponics' Grow Tables raise healthy, fresh table vegetables. Portable Farms® Grow Tables never overflow and are now fully automatic.

An overview for those considering the option of installing an aquaponics system near their home.

---

Let us show you HOW, WHY, WHAT, WHERE and HOW MUCH it costs to install your own solar powered system for YOUR aquaponics system.

---
---
To find out what is IN the Portable Farms® Kit and what is NOT in the Portable Farms® Kit , please request the FREE AND INSTANTANEOUS PRICE LIST (second box on top panel on every page of this website).

Please EMAIL US with a request to buy a Portable Farms Aquaponics System and we'll send you an invoice for payment.

You may pay with PayPal, Major Credit Cards and Wire Transfers. If you'd prefer, you may call us to give us your credit number over the phone: 800-906-0256 OR 800-952-6224. We also accept checks, wire transfers and money orders.

Shipping and postage are included to addresses in the US only, BUT for all order outside the US there is a US$140 shipping and handling charge.