Read Five E-books (download) about Aquaponics-Related Topics
Written by Colle and Phyllis Davis,
Inventors, Portable Farms® Aquaponics Systems.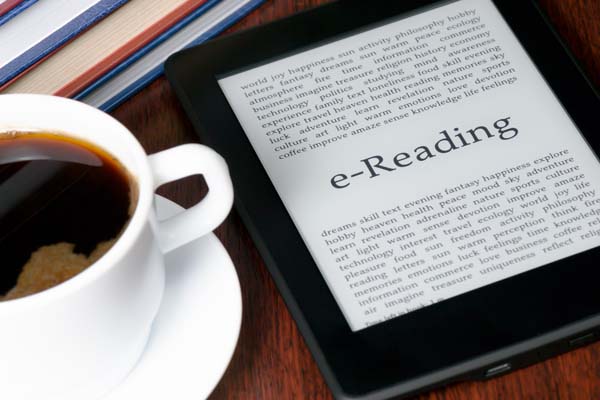 Colle Davis, Lead Inventor, Portable Farms® Aquaponics Systems: OR CLICK HERE.
Listen to Phyllis Davis tell you about AQUAPONICS GOLD: CLICK HERE.
An overview for those considering the option of installing an
aquaponics system near their home.
This ebook discloses the facts, figures and formulas necessary for successful greenhouse and warehouse aquaponics growing. 
Let us show you HOW, WHY, WHAT, WHERE and HOW MUCH it costs to install your own solar powered system for YOUR aquaponics system.