Now is the time to install a Portable Farms Aquaponics System. 
Learn from us and be a food supplier in your area.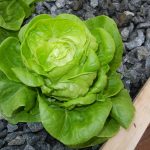 Lettuce grown in Portable Farms using 95% water than traditional agriculture.
Feed your family with a backyard farm or grow food commercially! If you sell a head of lettuce for $3.00 instead of the new forecasted rate of $5.95, ONE SINGLE Grow Table would yield over $14,000/year, or pay off a 10,000 sq ft aquaponics installation is 11 months.
Read our book, Commercial Aquaponics GOLD.
This comprehensive information about commercial aquaponics provides you will all the facts you'll need to make an informed business decision about commercial aquaponics growing in controlled environment agricultural (CEA).
We're also offering TWO FREE BONUSES with the purchase of Commercial Aquaponics GOLD: 1) A formal ten-step strategy business plan template designed specifically for commercial aquaponics growing to present to funders and, 2) PFAS LLC's Executive Summary showing production and operating costs, profits and best-produce choices to achieve the shortest Return on Investment.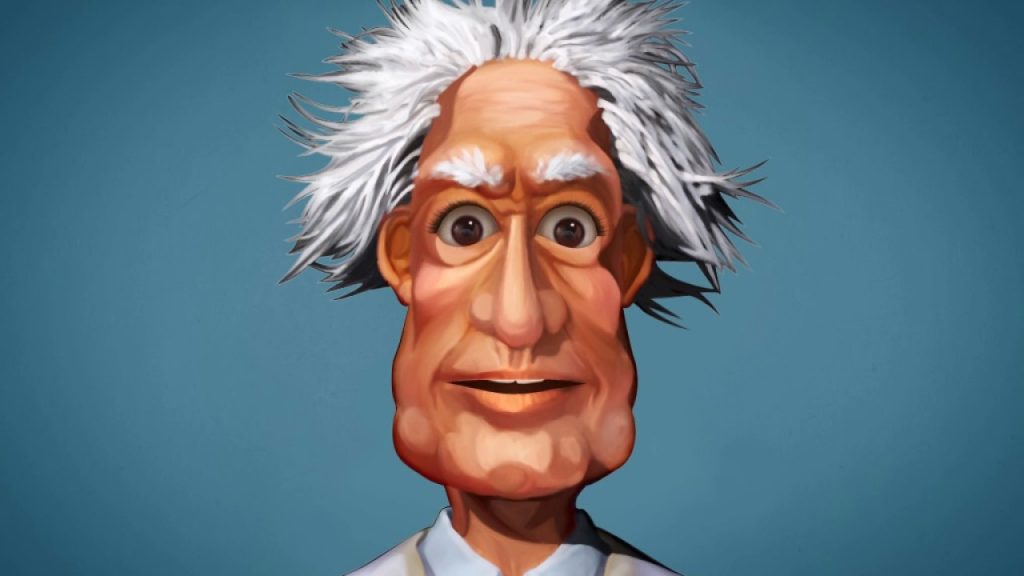 CLICK ON our fun video by the Crazy Professor, aka, Colle Davis, Inventor of Portable Farms, talk about commercial aquaponics and explain what his book Commercial Aquaponics Gold offers.
According to MSN, April 25, 2017

© Provided by The Daily Meal A Severe Lettuce Shortage Is Putting a Dent in Your Wallet

The end of California's epic drought has cost farmers their bumper crops — and cost average consumers a few dollars more on their grocery store bills. Leafy greens, cauliflower, and celery crops have been underwhelming this year, costing consumers around $1 more per head of lettuce. A head of iceberg lettuce could cost you $5.99 at your local supermarket, according to a report in the New York Daily News.

The reason for the lettuce shortage, scientists are saying, is counterintuitive. After a decade-long drought finally broke and was followed by a warm winter, unusually rapid snow melt and heavy rains adversely affected California crops, drowning plants and rendering many leafy green crops useless.

The cost of a box of celery heads has tripled since February, according to the U.S. Department of Agriculture.

The salad shortage could affect consumers until at least May, Roland Fumasi, a senior produce analyst for Rabobank in Fresno, California, told Bloomberg.

Although there are other regions in America that grow leafy greens (notably Arizona), California's lettuce production accounts for about 71 percent of the total crop and can seriously sway the market one way or another.