Start Your Own Aquaponics Business In Your Community
– by Colle and Phyllis Davis
Portable Farms® Aquaponics Systems (Patent Pending)
Aquaponics is easier and more productive than organic gardening or traditional agriculture and uses 95% less water. Portable Farms® Aquaponics Systems also use less electricity and less labor than any other aquaponics system in the world.
Aquaponics is an ideal business opportunity for young adults, men, women, those currently employed full time or part time, older adults, retired people, and those with disabilities. This is NOT a get-rich-scheme; it  requires dedication, start-up capital and a sense of humor to grow any entrepreneurial venture to success. 
 Portable Farms® customers say to us almost every day, "I want to start small with a backyard farm and then grow into a larger system, maybe even to a larger size commercial aquaponics operation fairly quickly. Can I do this using your system?"
QUESTION: Can a person or family or small group start really small (for example, one single Portable Farms Module in a greenhouse) and then grow into a commercial success in a reasonable amount of time?
ANSWER: ABSOLUTELY, YES!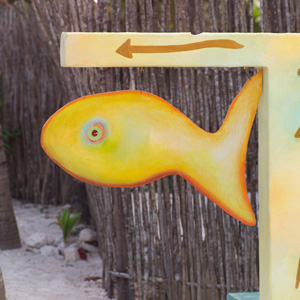 Please, be aware this project does require some initial capital, hard work in the beginning, dedication, some luck and the willingness to do whatever it takes to succeed. This is NOT a get rich quick scheme or a plot to hook your friends and neighbors into buying what you're selling. (In fact, you may have problems keeping your friends away from your fresh healthy locally grown food.)
Launching your own aquaponics business involves leveraging the most efficient aquaponics system in the world into a money-making  business plan for personal wealth and security.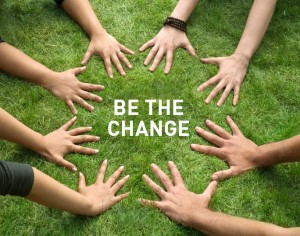 There are several distinct steps for making a nice living with aquaponics and maybe even becoming wealthy after a few years of focus and hard work. The best part is that the Portable Farms® Aquaponics Systems installations are doing most of the work with the owner planting, harvesting and selling their healthy food to eager markets.
VISIT AQUAPONICS UNIVERSITY AND LEARN ABOUT AQUAPONICS!
---