Tobacco Mosaic Virus
NO SMOKING ALLOWED IN THE GREENHOUSE.
AND NO SMOKERS ALLOWED IN THE GREENHOUSE WHO HAVE BEEN SMOKING OUTSIDE THE GREENHOUSE.
NO E-CIGS OR E-CIG SMOKERS ARE ALLOWING IN THE GREENHOUSE. Anyway you cut it, tobacco is tobacco.
Either will cause Tobacco Mosaic Virus, Cucumber Mosaic Virus and other blooming plant viruses. 
Since you cannot use any type of insecticide in an aquaponics system (or you'll kill the fish), you must protect your plants and fish from toxins, pathogens, and insects.
We recommend that anyone who touches the gravel or the plants wear clean disposable gloves, every time they work in the farm. We also recommend that NO TOBACCO USERS, NO SMOKING AND NO SMOKERS ever be allowed to handle the gravel or handle the plants (with our without gloves) for fear of introducing the tobacco mosaic virus into the farm. We also recommend all plants are grown from seed because small plants brought in from nurseries hold a high possibility for having been handled by smokers and may also contain aphids and other pests.
This Tobacco Mosaic Virus attacks tomatoes, cucumbers and peppers and produces
bumps on the leaves, uneven coloring and stunted and distorted fruit.
Smokeless tobacco (chewing tobacco, dip, snuff, pouches) can also carry the tobacco mosaic virus and is transmitted by human hands to the plant material.
For more information about the tobacco mosaic virus we recommend further reading:
http://www.extension.umn.edu/distribution/horticulture/dg1168.html
http://www.avrdc.org/pdf/pepper/TMV.pdf
Cornell University: http://vegetablemdonline.ppath.cornell.edu/factsheets/Viruses_Tomato.htm
VISIT AQUAPONICS UNIVERSITY AND LEARN ABOUT AQUAPONICS! 
---
---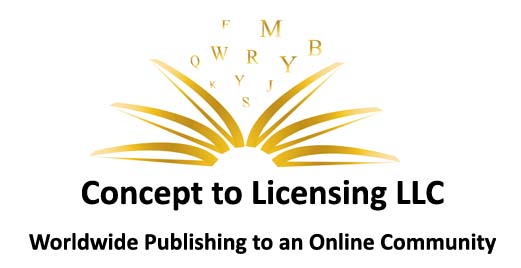 Backyard Aquaponics GOLD, Aquaponics GOLD and Commercial Aquaponics GOLD
are published by Concept to Licensing LLC. 

Commercial Aquaponics GOLD – eBook – $69.95
Published March 2015

Buy Commercial Aquaponics GOLD  – CLICK HERE.
Commercial Aquaponics GOLD is the information you will need to make an informed business decision about commercial aquaponics growing in controlled environment agricultural (CEA).
We're also offering TWO BONUSES: 1) A business plan template  designed specifically for aquaponics to present to funders and 2) PFAS LLC's Executive Summary showing production and operating costs, profits and best-produce choices to achieve the shortest Return on Investment.
TO READ MORE ABOUT THE NEW EBOOK: CLICK HERE.
Listen to an important message from Colle Davis, Lead Inventor, Portable Farms® Aquaponics Systems
---

Backyard Aquaponics GOLD  – eBook –  $9.95
– by Colle and Phyllis Davis
Published March 2015
Backyard Aquaponics GOLD by Colle and Phyllis Davis is presented as an overview for those considering the option of installing an aquaponics system near their home for a greater degree of sustainability and food safety for themselves and their family. The suggestions provided in this ebook cover the topic of year-round growing with aquaponics prior to studying other topics regarding raising healthy fish and vegetables. 
After reading this 45 page ebook (over 10,500 words with dozens of images), you'll be able to make the decision about whether aquaponics IS FOR YOU. 
---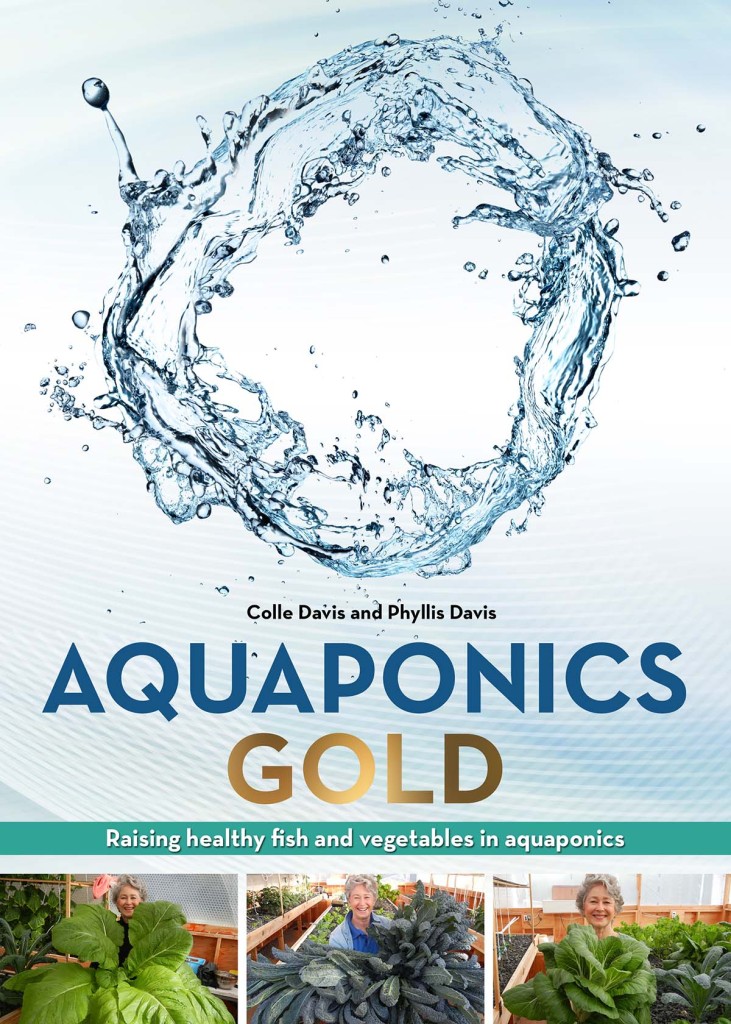 AQUAPONICS GOLD©  – eBook  – $39.95
– by Colle and Phyllis Davis
Published February 2015
Buy Aquaponics Gold: CLICK HERE
Raising Healthy Fish and Vegetables in Aquaponics
Revealing 17 Trade Secrets and 100 PAGES OF GREAT information!
Learn Tips and Trick from Portable Farms® Aquaponics Systems.
 LISTEN TO PHYLLIS DAVIS TELL YOU ABOUT AQUAPONICS GOLD.
The purpose of this book is to fill in the gap between the burgeoning varieties of technology available today for aquaponics and all the various growing techniques. It is our pleasure to offer many of our own time-tested and effective techniques for raising healthy fish and plants in aquaponics.
TO READ MORE ABOUT THE NEW EBOOK: CLICK HERE.
---