Launching Your Own Aquaponics Business In Your Community
– by Colle Davis, Phil Estes and Phyllis Davis
Portable Farms® Modular Aquaponics Systems (utility patent application filed December 23, 2013)
Aquaponics is easier and more productive than organic gardening or traditional agriculture and uses 95% less water. Portable Farms® Aquaponics Systems also use less electricity and less labor than any other aquaponics system in the world.
Article 1: Launching Your Own Aquaponics Business – Start Small and Grow Large©
Article 2: Launching Your Own Aquaponics Business – Growing as You Grow©
Article 3: Launching Your Own Aquaponics Business – Growing the Business©
The information provided in the article series entitled Launching Your Own Aquaponics Business© presents an ideal business opportunity for young adults, men, women, those currently employed full time or part time, older adults, retired people, and those with disabilities. This is NOT a get-rich-scheme; it  requires dedication, start-up capital and a sense of humor to grow any entrepreneurial venture to success. 
 Portable Farms® customers say to us almost every day, "I want to start small with a backyard farm and then grow into a larger system, maybe even to a larger size commercial aquaponics operation fairly quickly. Can I do this using your system?" This question often comes from people who have recently read the series on Backyard Aquaponics. The new series, 5 Phases of Commercial Aquaponics has also moved people to consider the prospect of upgrading their initial expectations from growing small amounts of food for their family to growing large amounts of food to sell locally.
QUESTION: Can a person or family or small group start really small (for example, one single Portable Farms Module in a greenhouse) and then grow into a commercial success in a reasonable amount of time?
ANSWER: ABSOLUTELY, YES!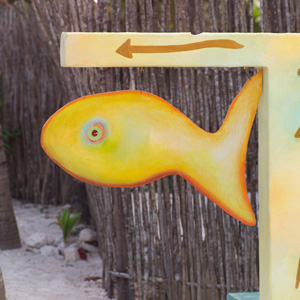 This new series, Launching Your Own Aquaponics Business©, has been written for those who are interested in growing their own aquaponics business into a major component for being self-sufficient by riding the hot-new-trend for locally grown food and becoming comfortably wealthy in the process. Please, be aware this project does require some initial capital, hard work in the beginning, dedication, some luck and the willingness to do whatever it takes to succeed. This is NOT a get rich quick scheme or a plot to hook your friends and neighbors into buying what you're selling. (In fact, you may have problems keeping your friends away from your fresh healthy locally grown food.)
Launching Your Own Aquaponics Business© involves is leveraging the most efficient aquaponics system in the world into a money-making  business plan for personal wealth and security.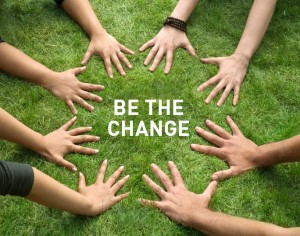 There are several distinct steps for making a nice living with aquaponics and maybe even becoming wealthy after a few years of focus and hard work. The best part is that the Portable Farms® Aquaponics Systems installations are doing most of the work with the owner planting, harvesting and selling their healthy food to eager markets.
VISIT AQUAPONICS UNIVERSITY AND LEARN ABOUT AQUAPONICS!

- by Colle and Phyllis Davis
Backyard Aquaponics GOLD by Colle and Phyllis Davis is presented as an overview for those considering the option of installing an aquaponics system near their home for a greater degree of sustainability and food safety for themselves and their family. The suggestions provided in this ebook cover the topic of year-round growing with  aquaponics prior to studying other topics regarding raising healthy fish and vegetables. 
After reading this 45 page ebook (over 10,500 words with dozens of images), you'll be able to make the decision about whether aquaponics IS FOR YOU. 
---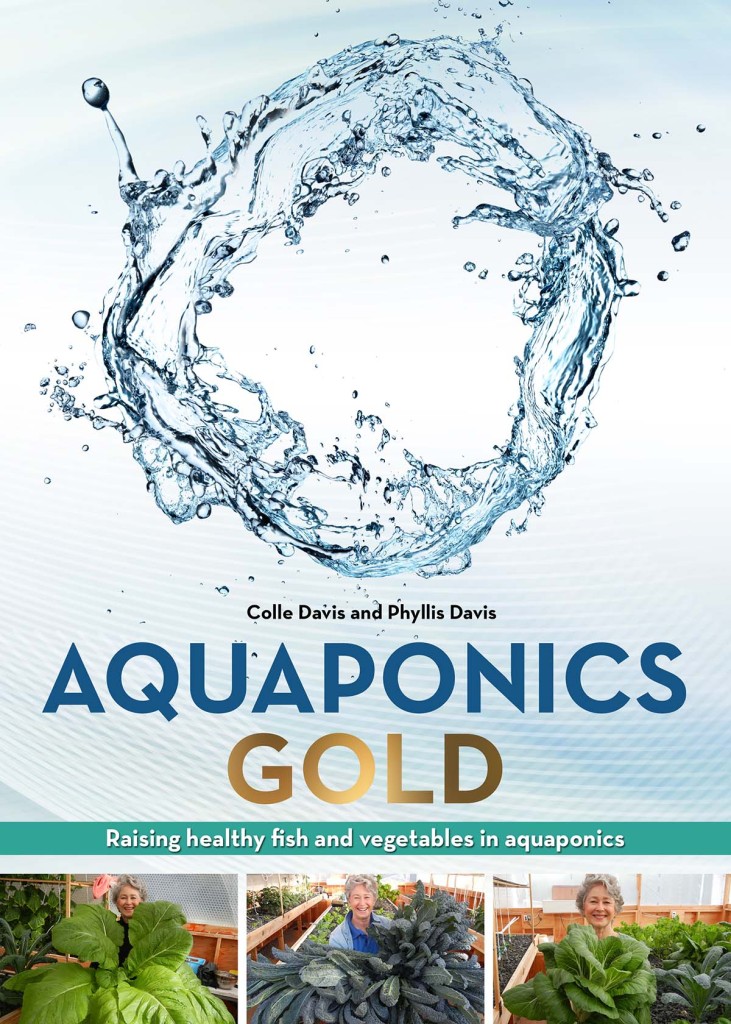 AQUAPONICS GOLD©  (New Ebook)
- by Colle and Phyllis Davis
Buy Aquaponics Gold Here - Launch Date, February 2015
Raising Healthy Fish and Vegetables in Aquaponics
Revealing 17 Trade Secrets and 100 PAGES OF GREAT information!
Learn Tips and Trick from Portable Farms® Aquaponics Systems.
Aquaponics GOLD – $39.95 
LISTEN TO PHYLLIS DAVIS TELL YOU ABOUT AQUAPONICS GOLD.
The purpose of this book is to fill in the gap between the burgeoning varieties of technology available today for aquaponics and all the various growing techniques. It is our pleasure to offer many of our own time-tested and effective techniques for raising healthy fish and plants in aquaponics.
TO READ MORE ABOUT THE NEW EBOOK: CLICK HERE.
---

Commercial Aquaponics GOLD – Ebook
Launched February 2015

ORDER YOUR COPY TODAY – $69.95  - CLICK HERE.
Listen to an important message from Colle Davis, Lead Inventor, Portable Farms® Aquaponics Systems
Commercial Aquaponics GOLD is the information you will need to make an informed business decision about commercial aquaponics growing in controlled environment agricultural (CEA).
We're also offering TWO BONUSES: 1) A business plan template  designed specifically for aquaponics to present to funders and 2) PFAS LLC's Executive Summary showing production and operating costs, profits and best-produce choices to achieve the shortest Return on Investment.
TO READ MORE ABOUT THE NEW EBOOK: CLICK HERE.
---